Office & Contact Information
River Town is eager to hear about your upcoming project.  Please send us your information using the form below or call our office directly.  We appreciate your interest in River Town Painting and Construction.
4560 Spartan Industrial Drive
Grandville, Michigan 49418
Want to Work At River Town?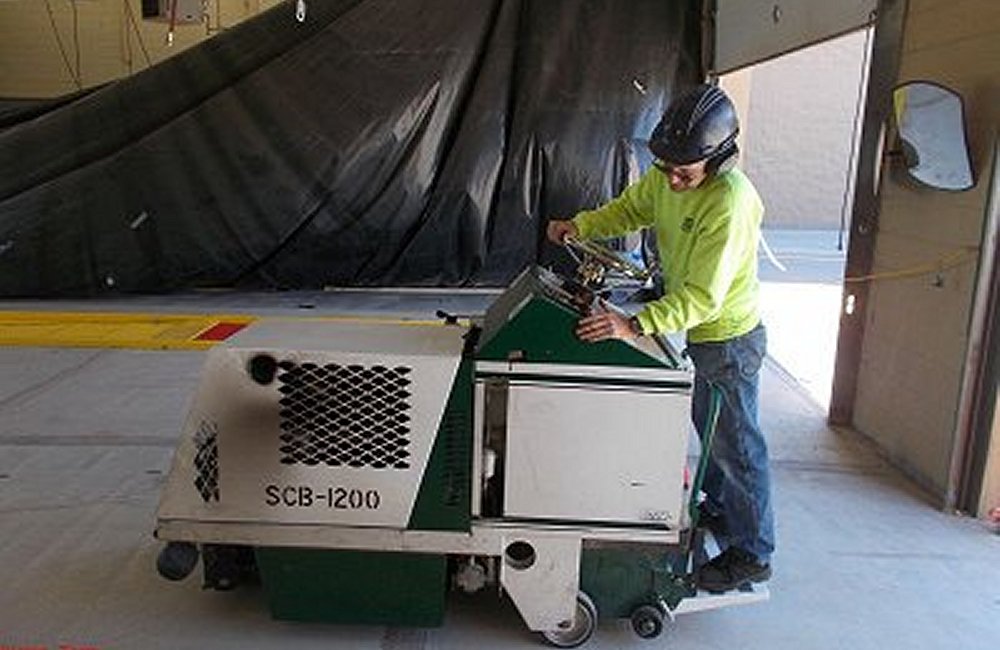 Benefits Package
River Town offers competitive wages and a generous benefits package that includes health and dental insurance, 401k opportunities, and vacation/personal time.
Rewarding Work
Work alongside River Town's knowledgeable on-site professionals and office staff on projects that benefit the businesses and organizations in our community.
Join Our Team!