Certifications & Safety Management
River Town's Certifications
River Town Painting and Construction helps create products and ideas that promote safety and add value to our customers facilities.
Experienced in Sonneborn caulking material

Certified General Polymer Floor Coatings

Experienced in containments using spray Polyurea systems

Follow OSHA rules and requirements

Maintain safe work site

Use of personal protective equipment

Proper disposal of contaminated materials

Spray booth equipped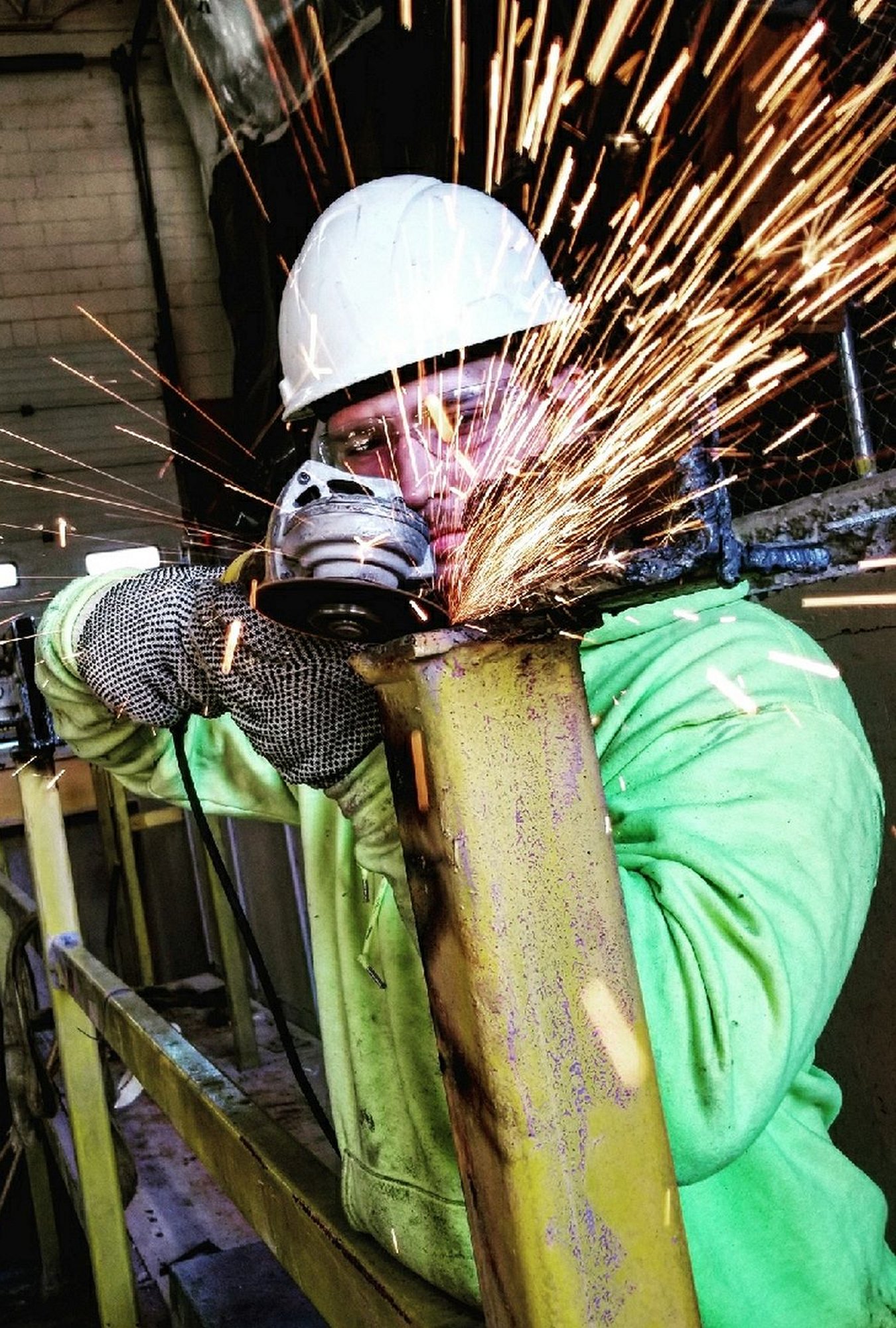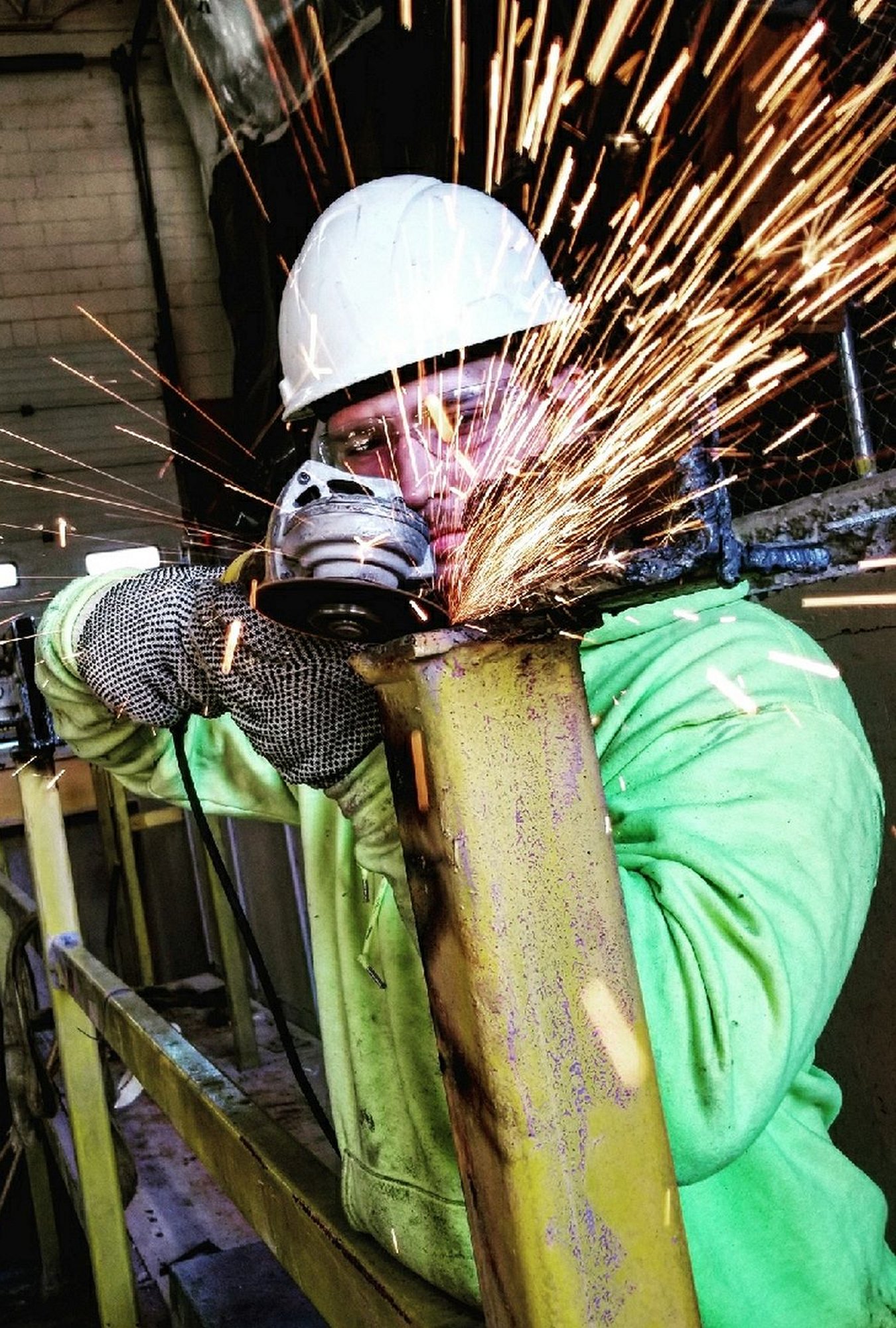 River Town's Safety Commitment
River Town employees sign an annual Safety Commitment to keep safety a high priority at all times. The Safety Commitment says, "I am dedicated to maintaining a safe work environment and will demonstrate my commitment to safety through these actions:
I am committed to an incident and injury free workplace.

I agree that every job can be done safely.

I will be concerned for my safety and safety of those around me.

I will identify and correct or report any and all unsafe conditions.

I will continually improve my safety behaviors.

I will be familiar with and abide by River Town safety policies and procedures, including required training.

I will never take shortcuts at the expense of safety.

I agree that working safely is a condition of my employment.

I will be totally committed to safety excellence.

I will make these commitments part of my everyday life at work and at home.
Why Use River Town Painting and Construction?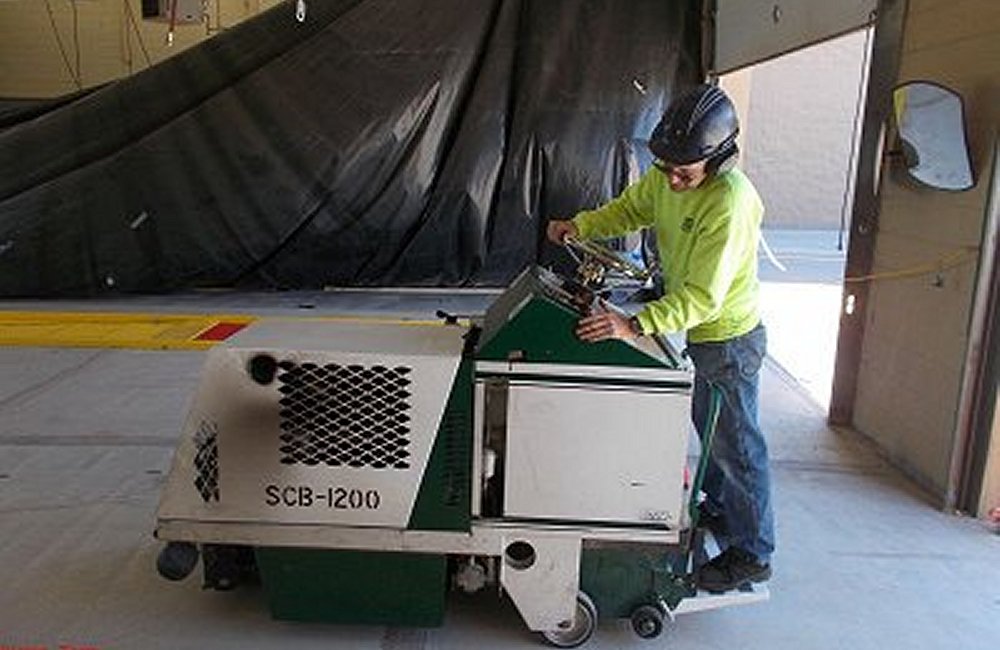 Our Guarantee
River Town Painting and Construction strives to earn your business with every completed job.
Client Testimonials
Read what our clients say after working with River Town Painting and Construction.